What is Power of Change?
A few extra cents make a whole lot of sense
Ms. André, owner of Prince's Original Nashville Hot Chicken, knows that warmhearted people can help keep the cold out. The Power of Change is a bill payment round up program. When you round your payment up to the next whole dollar, 100% of your change is contributed to the Home Uplift program, providing weatherization and energy efficiency upgrades to homeowners who need it most.
How does Power of Change work?
When we're all in, a brighter future for Nashville is possible

How it works is simple. No action is required to enroll in the program – your account is automatically enrolled. Starting January 1, 2022, your bill will be rounded up to the next whole dollar. For example, if your bill was $74.51, the amount suggested for Power of Change would be 49 cents, and the total balance you'd pay would be $75.00. Your 49 cents would be combined with other customers' change to fund Home Uplift. Your contribution will be about $6 per year, on average.

Is my participation voluntary?

Power of Change is completely voluntary. If you choose not to participate, you can opt out at any time.

Call 615-736-6900 and follow the prompts
Sign in to your account on NESPower.com and look for Power of Change under Account Preferences. Just click the toggle switch to unenroll.

Contributions can be reapplied to your account going back up to 12 months, upon request.

Q: Are my contributions tax deductible?

A: Yes. Your year-to-date donations will be in the Statement Details on your bill each month.

Q: What if I already participate in Project Help?

A: Project Help is an important program that helps low-income customers who need temporary energy assistance. NES is hopeful that you will continue to participate in Project Help as well as Power of Change.

Q: Are all customers automatically opted in?

A: With a few exceptions, yes. Government accounts, loans, and accounts on Summary Billing are not eligible to participate.

Q: How do I opt out?

A:

Call 615-736-6900 and follow the prompts or

Sign in

to your account on NESPower.com and look for Power of Change under Account Preferences. Just click the toggle switch to unenroll
Home Uplift Recipients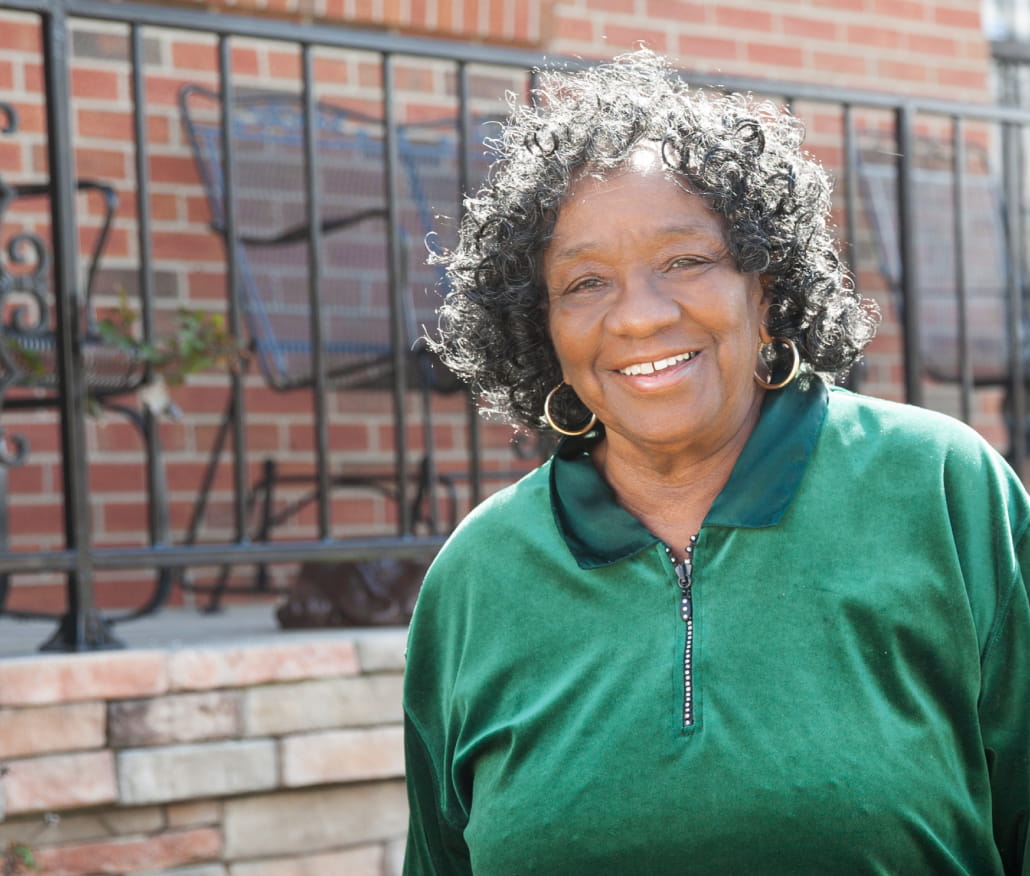 "Crews repaired my insulation and replaced my hot water heater. Prior to the renovations, it was drafty and cold, but winter times are now much warmer. It helped a lot and couldn't have come at a better time." - Esther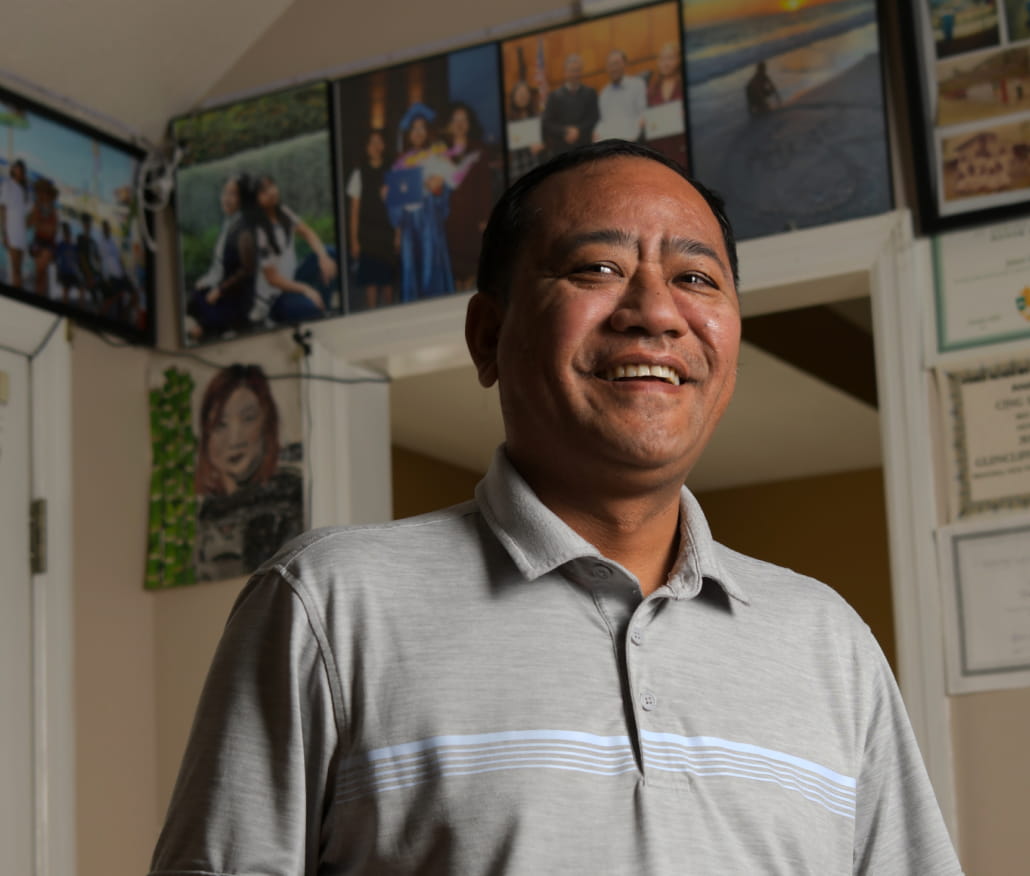 "I told my church members that the Home Uplift program is a gift from God. God is using this program to help people who can't afford these upgrades, so I don't see why anyone wouldn't want to do it. It doesn't cost you anything." - Francis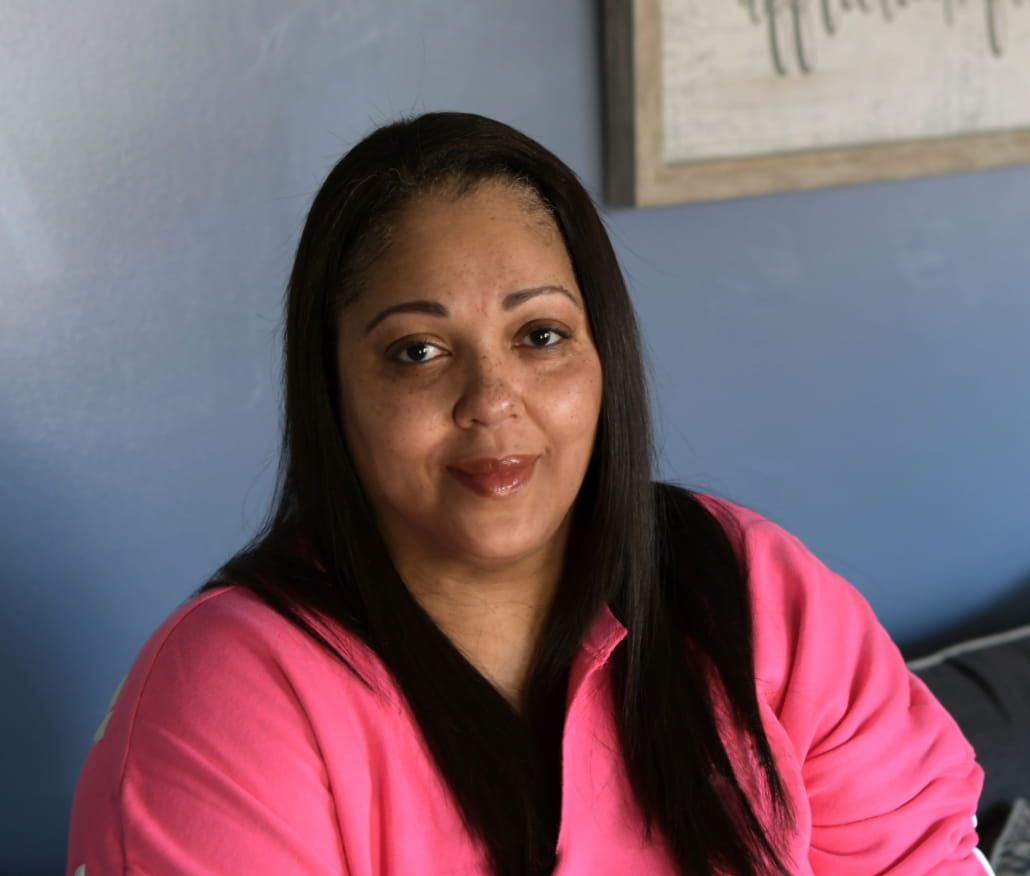 "I feel the difference the Home Uplift Program has made in my pockets and in the comfort of my home. After my experience, I went door to door to spread the word about Home Uplift, and since then more people on my block have applied and received the same benefits." - Sonya
Tennessee law authorizes municipal electric utilities to deploy programs in which utility bills are rounded up to the next dollar when the funds are used for economic development or community assistance purposes. On December 1, 2020, the Davidson County Metro Council unanimously passed, and Nashville Mayor John Cooper signed a resolution asking the Electric Power Board to establish an opt-out bill round-up program for weatherization initiatives. The proposal was approved by the NES Board on December 16, 2020. To opt-out of the program, log into your NES account at NESPower.com or call 615-736-6900 and follow the prompts.