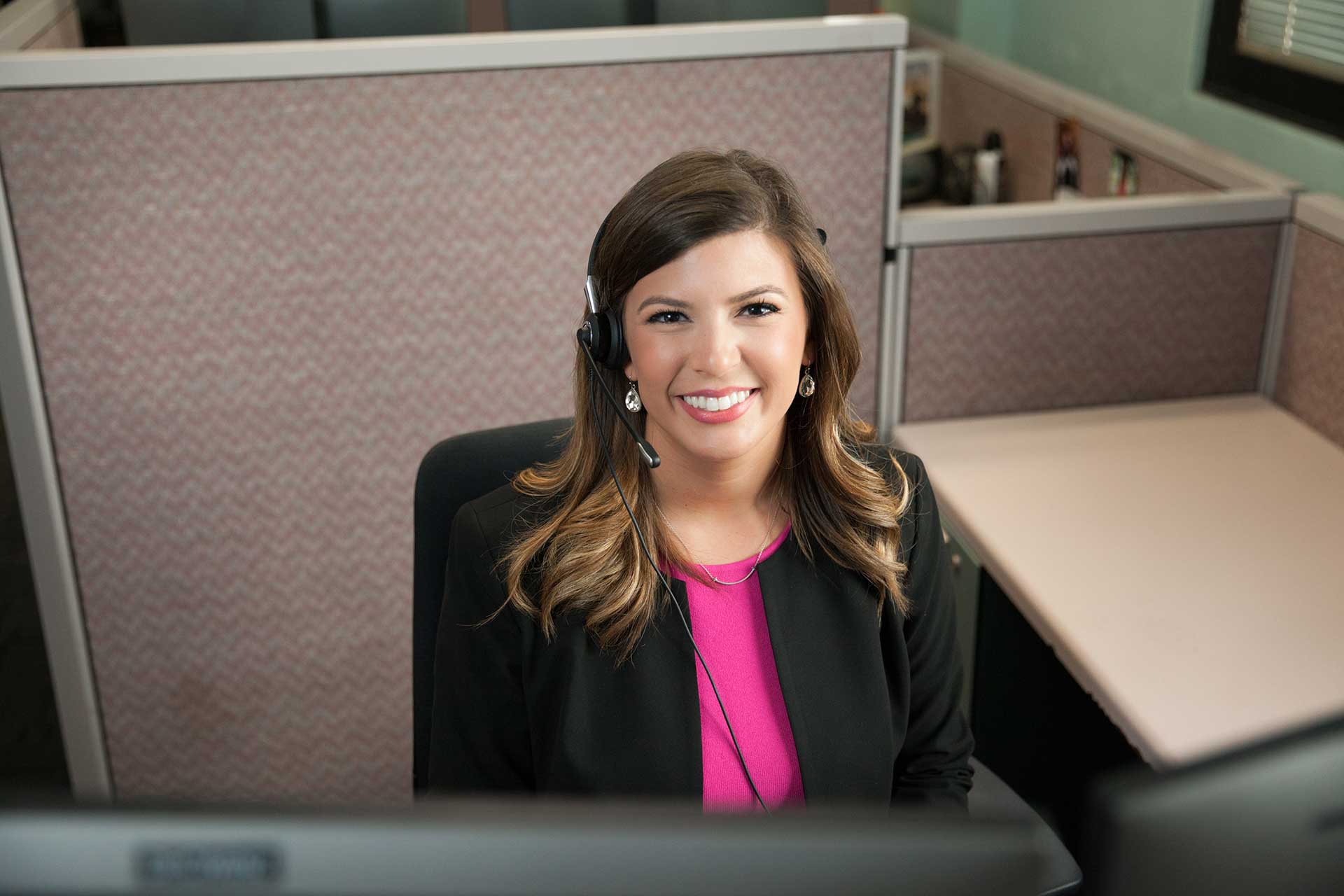 Payment Extension
If you are struggling to pay your NES bill, help is here. The last thing we want is for a customer to have their power disconnected. If you just need a little extra time to pay, call 615-736-6900, 24 hours a day, 7 days a week and follow the prompts to request a payment arrangement, or
contact us
.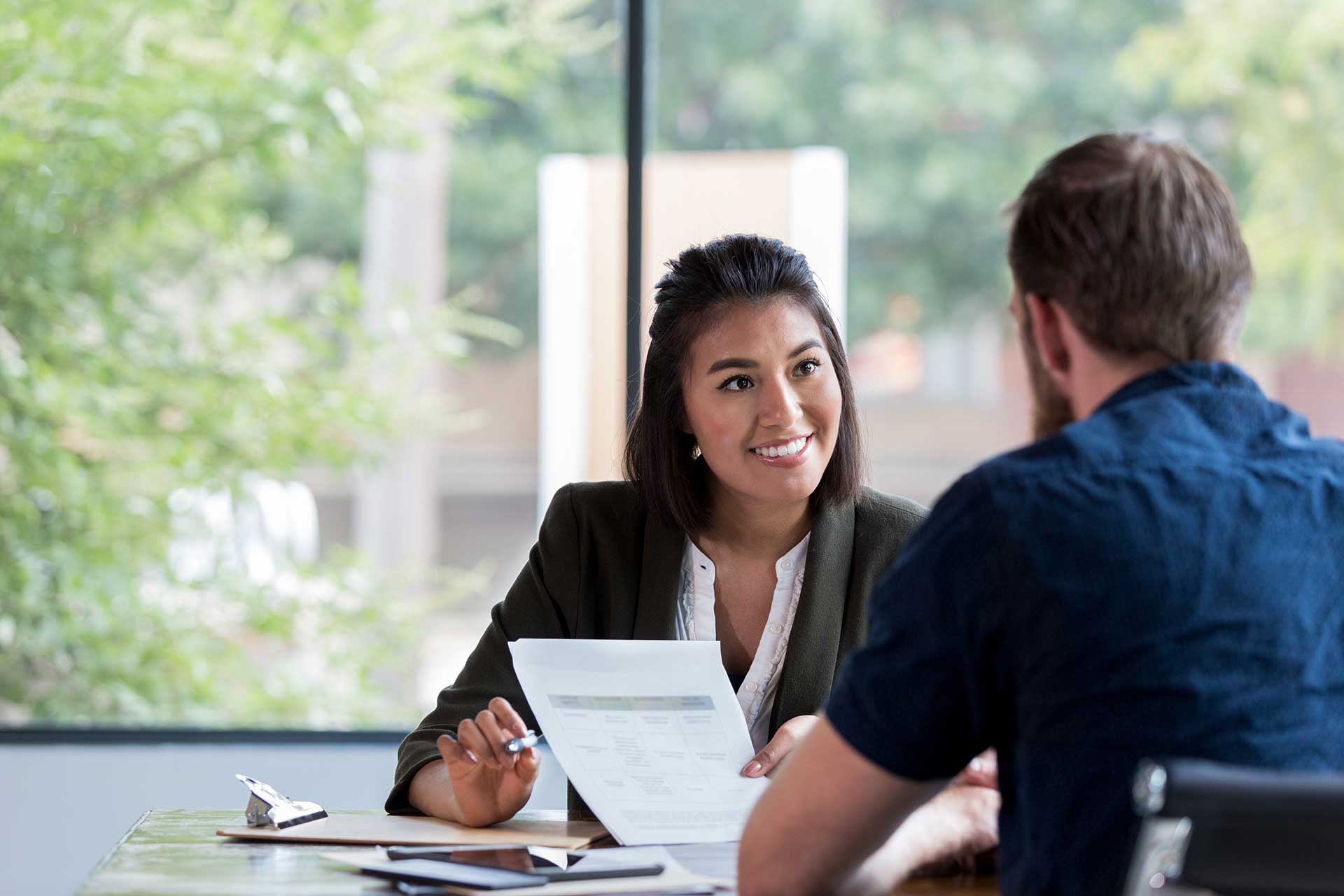 Financial Assistance
There are times that a few more days won't be enough. NES has teamed up with some of the area's most respected nonprofit agencies to make millions of dollars in energy assistance available. Visit
NEShelps.com
for links to NeedLink Nashville, Low-Income Home Energy Assistance (LIHEAP) agencies and more.
Home Uplift
NES believes that one of the best ways to help our customers is by helping them lower their energy costs.
That's why w
e have partnered with TVA to bring Home Uplift to our community. The Home Uplift program isn't just about making home energy upgrades that will save money on their utility bill. It's about creating changes that improve our residents' quality of life.
If you own your home,
review the criteria
and
complete the application
for an evaluation of
your home.
Eligible homeowners will receive
up to $8,000 in
energy-saving upgrades such as insulation, duct sealing
, low-flow shower heads and more.